An innovator for the recreational and vacation vehicle sector, Airstream was founded by Wally Byam in 1932. A company that quickly blossomed on the success of aerodynamic aluminum travel trailers, Airstream continues to use the same iconic styling and construction. Along with vacationing families and other adventures, commercial as well as government agencies such as NASA have continued to popularize the Airstream product line.
Making its debut in the 80's, the Airstream Excella is the Titanic of all Airstreams. The 34′ models have three axles and are bring the term "land yacht" to greater heights. At over 6,000 lbs. forget what you thought or imagined luxury, comfort and practicality could be in a travel trailer. Designed for long-term of full-time use, the Airstream Excella takes it a step farther with traditional styling that never forces you to compromise. The Excella/Limited line offers elegant floor plans with outstanding storage capacity, residential-styling galleys, spacious living areas, private sleeping quarters and ingenious slide-out options.
Before…
This Airstream has come to Texoma Classics to have a few things remodeled.
During…
Here are some before and after pictures of the bathroom shower base being removed.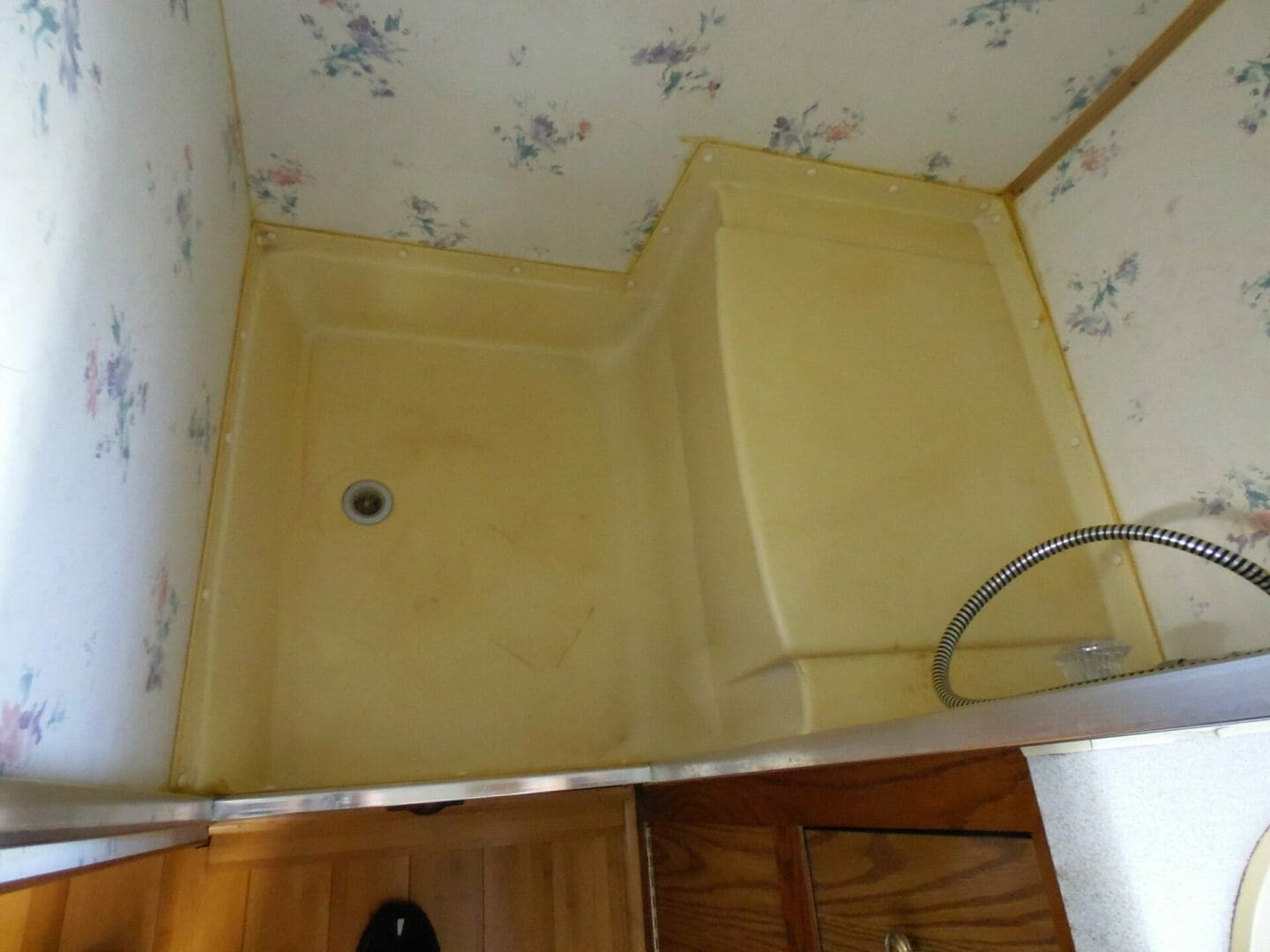 Doing some body work on the shower base.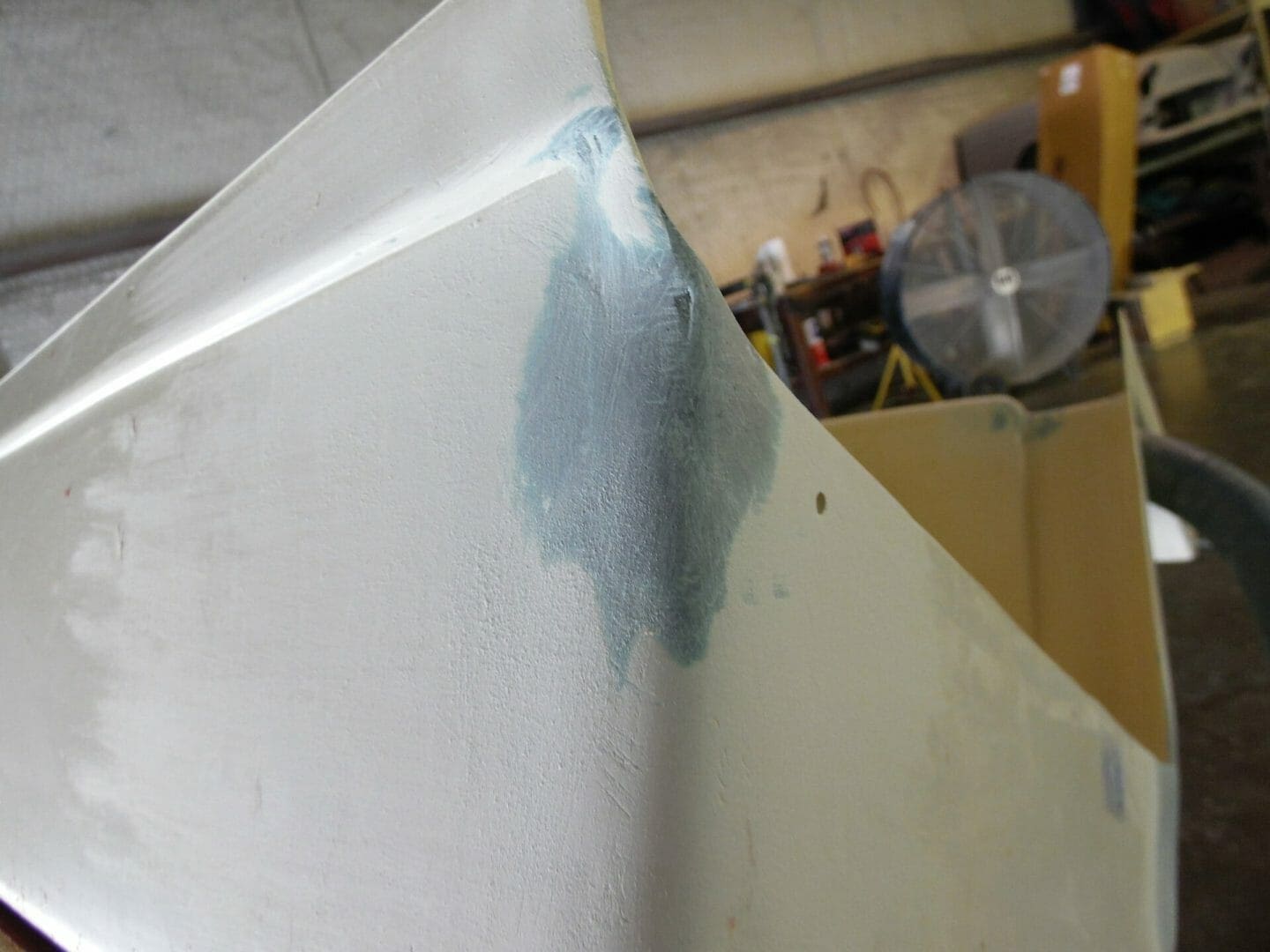 We have installed a new shower surround.
The shower base is done.
The bathroom sink has been removed, we will be replacing the counter tops and sink.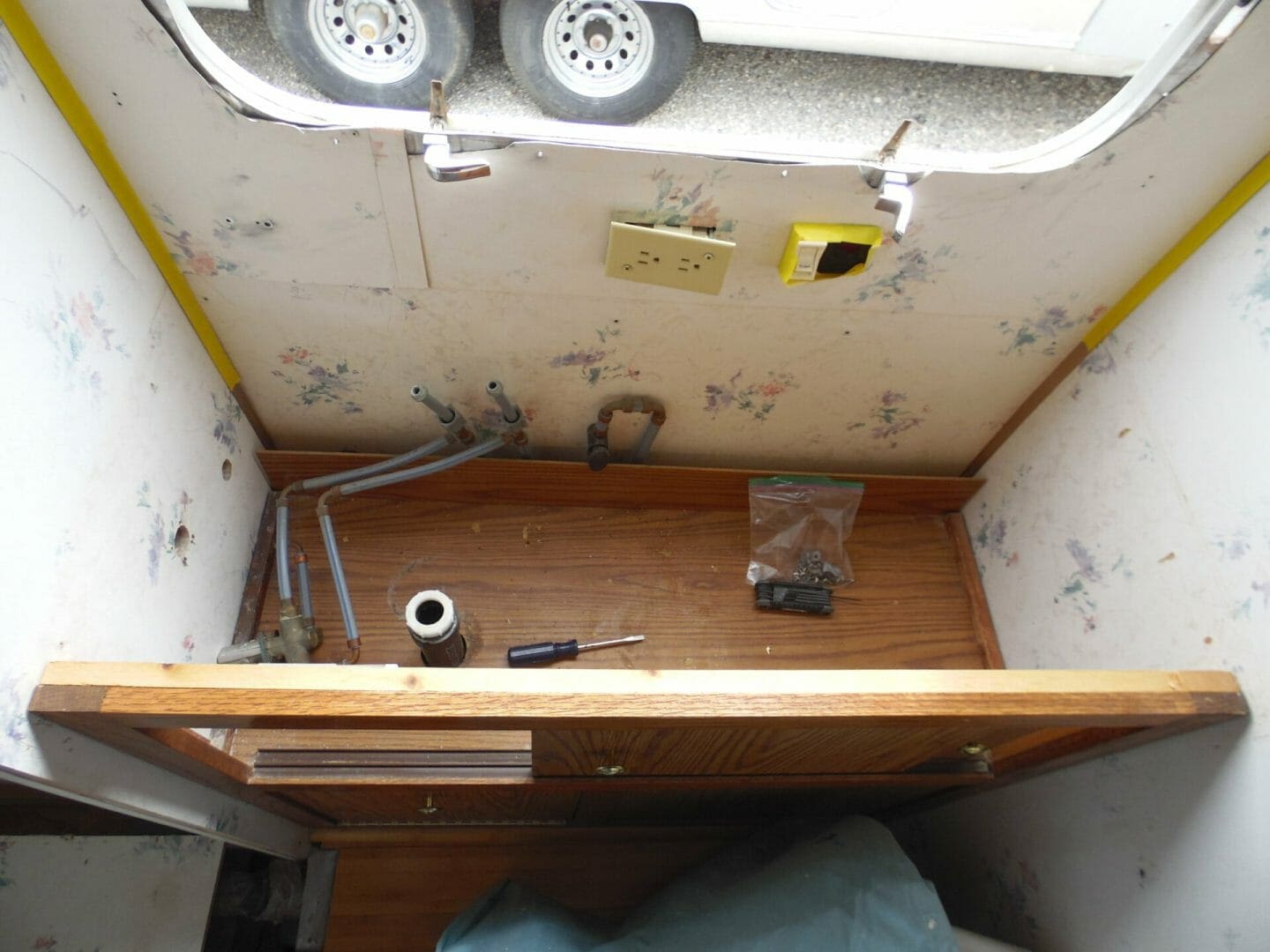 Removed the spice rack from behind the stove top.
Removed the kitchen sink so we can get ready to remove the counter tops.
We removed the oven/stove.
Removed the counter top from the kitchenette.
The shower base was reinstalled in the bathroom.
The kitchen is done, we have installed the sink, oven/stove and counter tops.
Mounted to new shower head and faucet.
After…
Finished up this project up.