The Chevrolet Camaro is a world-renowned muscle car that has been featured in numerous movies and TV shows. The first generation of this vehicle was introduced back on September 29, 1967 as an answer to Ford's Mustang model from 1964; it shared many parts with its rival including their platform ( underside ) However by 1982 there were four different versions created – two intermediaries between 1978 & 1980 then again Between 1984 And 1988
Introduced in February 1970, the second-generation Camaro was produced through the 1981 model year, with cosmetic changes made in 1974 and 1978 model years. The car was heavily restyled and became somewhat larger and wider with the new styling. Still based on the F-body platform, the new Camaro was similar to its predecessor, with a unibody structure, front subframe, and A-arm front suspension, and leaf springs to control the solid rear axel. The 1980 and 1981 Z28 models included an air induction hood scoop with an intake door that opened under full throttle. The RS SS package was dropped in 1972 and reintroduced in 1996.
Before…
We will be rebuilding the engine and installing an EFI system, new brakes, installing new suspension and the front seat upholstery.
During…
Working on tearing down the engine to begin rebuilding it.
Preparing to pull the engine out.
The engine and transmission pulled out.
Working on getting the interior removed for the upholstery work.
Tearing down the old drum brakes to install disc brakes.
The new speaker holes have been cut to install the new speakers.
We will be cleaning up the oil pan.
Now that the oil pan is cleaned, we have reinstalled back onto the bottom of the engine.
New engine mounts have been installed.
The new disc brake conversion is complete.
Preparing to reinstall the engine.
We have gotten the engine and transmission reinstalled, also we have begun installing the EFI system.
The new EFI system has been completely installed.
New vents and AC system have been installed.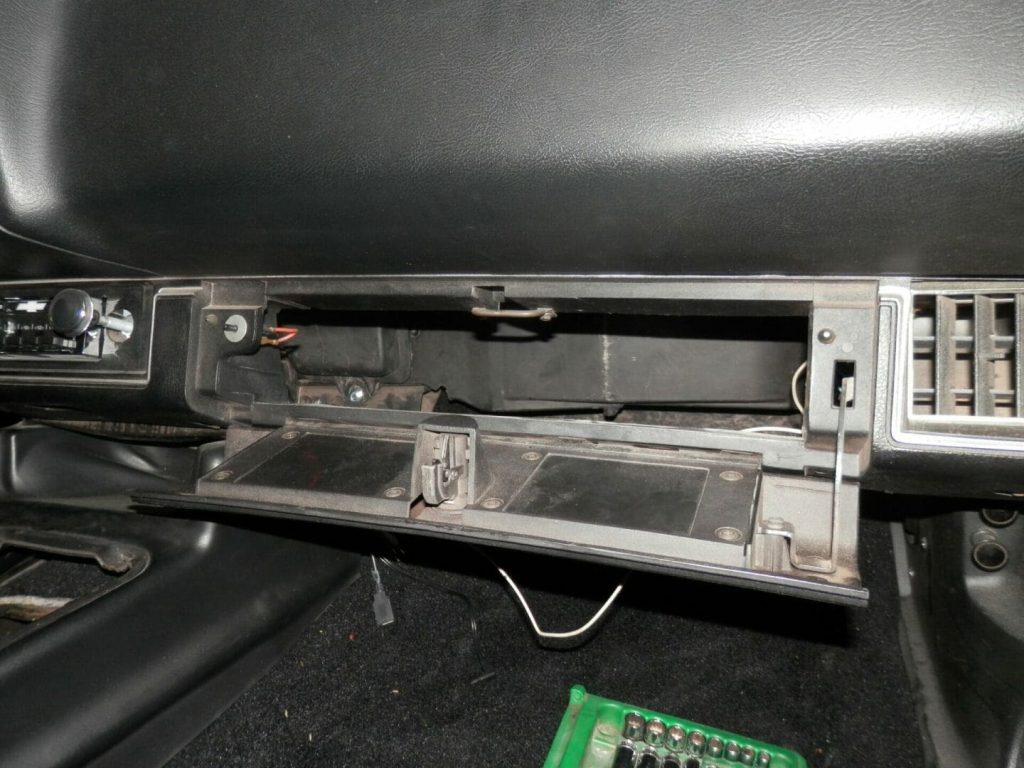 The new gas tank has arrived.
Click on the pictures to get a better look!
The new gas tank has been installed.
The Z bar plug has been replaced and regreased.
Click on the pictures to get a better look!
After…